Create and design graphics for your motorcycle by clicking START YOUR DESIGN 
So you want a new graphics kit for your bike? Are you looking to create a new style for your Honda CRF250R, CRF 450R or a Kawasaki KX250F?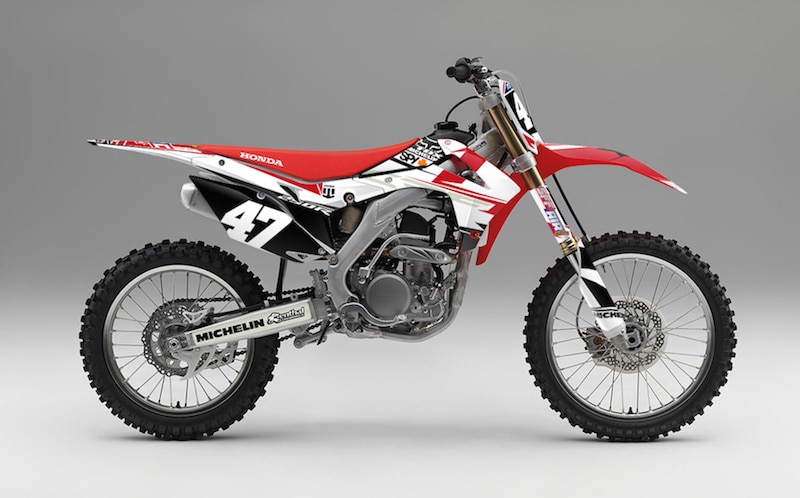 Graphics kits for a variety of bikes within
Make Your Mark with Motocal
Motocal has templates for:
For a full complete list of all vehicles and models on Motocal.com click START YOUR DESIGN
Design your graphics online today and Motocal will ship them for free today to you.