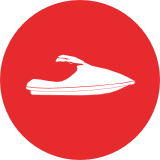 CREATE YOUR OWN JET SKI GRAPHICS, NUMBER PLATES OR DECALS

Motocal is the only website in the world that gives ATV competitors, fans and participants the ability to create and design 100% full custom decals, ATV graphics and quad number plates.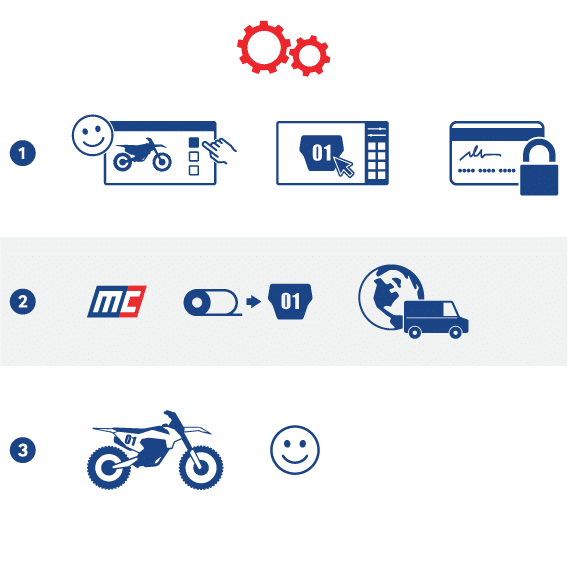 Motocal lets you create jetski stickers, jet-ski plates, jet ski graphics, jetski kits and jetski plates.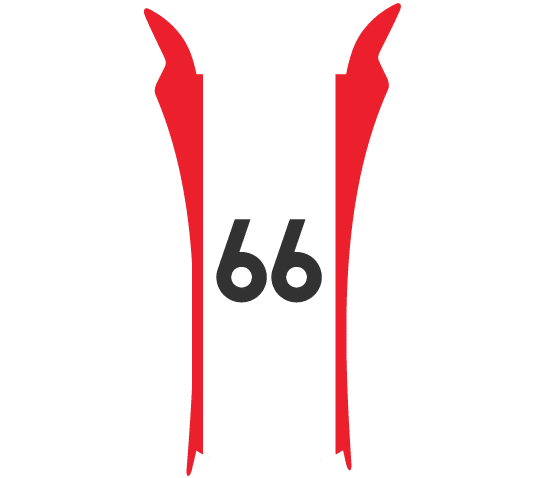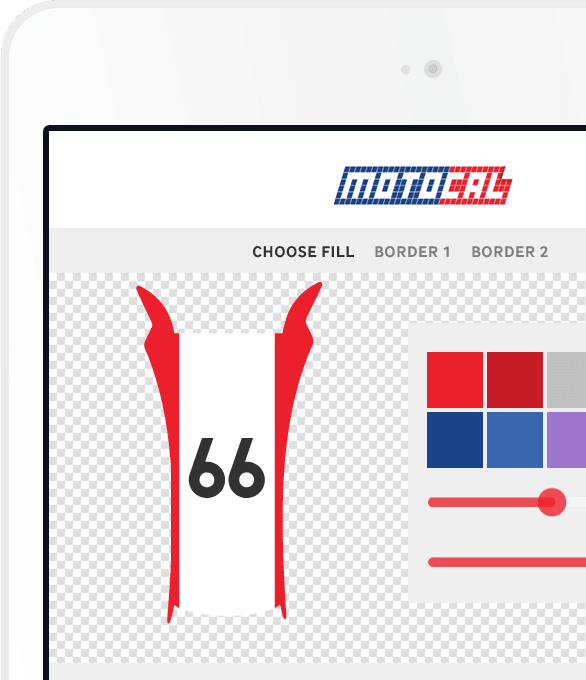 ORDER NOW & SHIP FREE TODAY
Design your decals today and Motocal will cover the cost of shipping and packaging for free!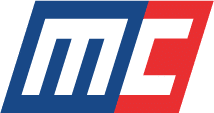 See What Our Customers Have To Say
Check out the comments on jetskis, watercraft and jet-skiing watercraft decals

Motocals website is leagues ahead of…
Motocals website is leagues ahead of everyone else. You can make 100% custom decals, with infinite possibilities to choose from. I've used motocal to design a full graphics kit for my Honda, and for my Husqvarna. I recommend Motocal to everyone I know when they're looking for new graphics. With the help of their support team, designing, purchasing and any other aspect of the process is easy to understand and accomplish. I love Motocal and I will use them any chance that I get!

Everything is so spot on i have used Motocal several times and every time the quality and detail have been excellent.

Great product and service!
The product quality was great! I had a small issue with my order and Motocal went above and beyond to quickly resolve it! I would highly recommend them.

Bought another set of enduro graphics from Motocal and they've smashed it again. Top quality, great print, great fit on the bike and look fantastic. Wouldn't shop elsewhere for graphics. Thanks again Motocal!

The graphics turned out amazing
The graphics turned out amazing, the finish looks great and holds up well to scratches and scuffs.

I ordered a full set of decals for my 2017 FC350 and could not be happier. I ordered the heavier material and it turned out great the sponsor logos I used from the internet turned out crisp and clear and the bike looks awesome. There were some issues at the beginning that the motocal team helped me through and I still received my decals in 10 days. Looking forward to using these guys again.

I love everything about them
The service was amazing, they even sent me a photo of the finished decals before they were sent to me! Designing my decals was super easy and self-explanatory, I had a hard time choosing from all the cool options! Shipping was super fast even though I ordered internationally and the application was very smooth and easy. Even repositioning the decals after making a small mistake was no problem. The colors are vibrant and exactly as I chose them on their website. I absolutely recommend Motocal!! Thank you !
Motocal has a range of templates for jet skis. What would you like to design today?
Motocal liaises with all major competing manufacturers to ensure we can match the majority of our decals to all top competing manufacturers. Motocal provides you with a comprehensive range of products covering decals, graphic kits, number plates, race numbers, show plates, stickers, wrapping and wraps.