Now we will walk you through the Motocal process so you too can create your own perfect graphics. Whether you want to use Motocal's designs or completely create your own designs, it is up to you. Whether you want to spend five minutes or five hours designing, once again, it is up to you. Please enjoy your experience with Motocal and Make Your Mark today with your self-designed decals.
Start this fun process by clicking "START YOUR DESIGN". This kicks off Motocal's simple "discovery" phase. We have carefully considered questions to quickly learn more about you and your design needs to make this fun and easy for you to get your unique graphics.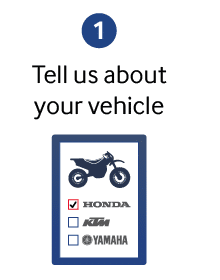 Tell Us About Your Vehicle
The "discovery" process begins by asking you to pick your motorsport.  You have a choice of motorcycles, quads/ATVs, karts, jet skis, snowmobiles or cars.  Then you must enter your make, model and year (e.g. motorcycle Honda CRF250R 2015 or snowmobile Ski-Doo Freestyle 300F 2006) of your chosen vehicle that you want to create custom graphics for.  
We want to get to know you better so we can build you better designs.  So we want to know if you want to race or not.  We can incorporate your race rules (e.g. race number style, font, etc) into your design so you don't have to worry about remembering the rules!  
Then we ask you some carefully considered questions to finish getting to know you like your race number, your national flag, etc.  
Then click the "build kit" button and watch as we magically prepare you graphics like never before.  Your custom graphics for your bike, kart, sled, ski, car or kart will instantaneously appear before your eye.  You decide to customize some more or to continue straight to the checkout so you can get your decals in the mail.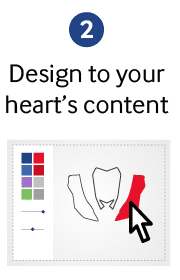 Design to your heart's content
So your custom graphics for you chosen machine are presented in front of you.  The decals are displayed from the drivers perspective.
You can decide to remove a decal from your kit and you will notice the price in the top right hand corner decrease to reflect your new smaller order.   We have no minimum order size.  You can order one decal if you like.  Maybe you had a spill or knock and you only need a front number plate for you supermoto bike or ATV side panel.  Gone are the days of having to buy an entire kit when you just want to replace fork cover graphics or a bonnet race number. 
You can even pick a different decal that still fits the plastics perfectly.  This gives you more power to create that unique custom graphics kit your way #makeyourmark
Now to the fun part customising your design.  You can edit each decal in your kit to be exactly the way you want it to look.  You can change the decal's colour, add your race number and add, remove or even up load your favorite logos.  There is no extra cost for making cool designs so customise away.  We have too many features to mention them all here so take a look at our video tutorials to learn more about custom designing with Motocal.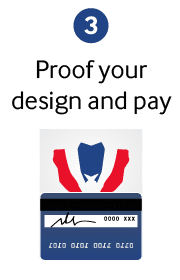 Proof your design and pay
You can spend one minute or one month designing your graphics kit.  You can come back as often as you like to edit your saved design.  When you are done your decal design click "checkout".  
Then there is a final review of your designs to ensure you are happy with your graphics.  You can also specify the quantity per decal and the material per decal.  Learn more about Motocal's materials here.
After you have made your selections fill in your shipping details so we know where to ship your decals and click "place order".  You then simply need to fill in your card details or click the Paypal button. You can securely pay with all major credit cards (and some minor ones) and PayPal.  Motocal will indicate how long delivery will take when you order.
Please share with your friends.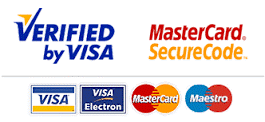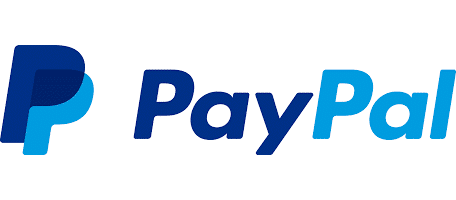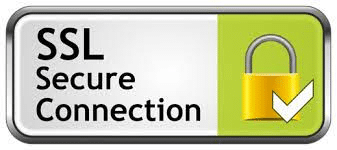 To be clear, this is the time it takes from when you place your order to when you receive your decals.  It is not the time until we print the order or the time from print to posting or from posting till delivery.
Directly after placing your order with Motocal we will send you an email with your design and decal information. You can also share your design with the world (your friends at least).  Make them jealous with your unique custom decals.  Go on try it now by clicking here and #makeyourmark.  Please share this to your friends on Facebook, Twitter or Google+.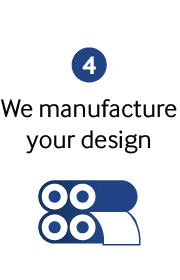 We manufacture your design
Manufacturing begins immediately after you have placed your decal order. Motocal wants to send you your decals ASAP for your kart, ATV, snow-bike, quad, motorcylce, car or jet ski.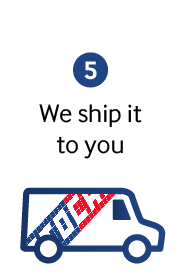 We guarantee 100% satisfaction and Motocal will ship your decals free on the same day of order.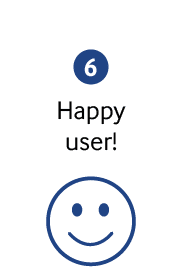 Within days you will have new decals.
Motocal donates a portion of the order price on your behalf to the Wings for Life Charity.
Please feel free to share your unique designs, photos (action or static) and videos with your friends and us using Facebook, Twitter and Instagram.
For any questions with orders please forward your confirmation email to info@motocal.com with your question (photos if necessary) and our team will get in contact with you as soon as possible.
ORDER NOW & SHIP FREE TODAY
Design your graphics online today and Motocal will ship them for free today to you.