We product decals, race numbers and graphics kits for your KTM bikes.  
Please note Motocal's decals are not associated with the manufacturer and we do not produce KTM logos on your designs without written consent from the manufacturers. 
We do provide amazing decals using the best materials, colours and software to ensure your design is exactly as you have designed it with 100% custom graphics.
If you want Race Numbers for that Race, get Race Ready with Motocal.com
Check out to see if we have your model below or start your design to search and see what you can create today!
50 MINI ADVENTURE
50 MINI SX
50 SENIOR ADVENTURE
50 SX PRO JUNIOR
50 SX Pro Junior LC
50 SXR Pro Junior
50 SXR PRO SENIOR
50 SX Pro Senior LC
50 SXR Adventure
50 SX Junior
200 MXC
250 MXC
300 MXC
360 MXC
380 MXC
400 MXC
440 MXC
450 MXC RACING
500 MXC
520 MXC
525 MXC RACING
550 MXC
50 SX
50 SXS
60 SX
65 SX
85 SX 17/14
85 SX 19/16
105 SX
125 SX
144 SX
150 SX
200 SX
250 SX
250 SX-F
250 SX-F Factory Edition
250 SX-F MUSQUIN REPLICA
250 SX-F ROCZEN REPLICA
300 SX
350 SX-F
350 SX-F CAIROLI REPLICA
360 SX
380 SX
400 SX RACING
440 SX
450 SX RACING
450 SX-F
450 SX-F Factory Edition
500 SX
505 SX-F
520 SX RACING
525 SX RACING
620 SX
65 XC
85 XC 17/14
105 XC
150 XC
200 XC
125 XC-W
150 XC-W
200 XC-W
250 XC
250 XC-F
250 XC-W
250 XCF-W
300 XC
300 XC-W
300 XC-W SIX DAYS
350 XC-F
350 XCF-W
350 XCF-W SIX DAYS
400 XC-W
450 XC
450 XC RACING
450 XC-F
450 XC-W
450 XC-W SIX DAYS
450 XCR-W
500 XC-W
505 XC-F
525 XC DESERT RACING
530 XC-W
530 XCR-W
Freeride E
125 EGS
250 EGS
300 EGS
350 EGS
400 EGS
400 EGS-E
600 EGS
125 EXC
125 EXC SIX DAYS
200 EXC
250 EXC
250 EXC TPI
250 EXC Racing
250 EXC SIX DAYS
250 EXC-F
250 EXC-F Six Days
300 EXC
300 EXC TPI
300 EXC-E
300 EXC SIX DAYS
350 EXC-F
350 EXC-F FACTORY
350 EXC-F SIX DAYS
450 EXC-F
450 EXC-F SIX DAYS
360 EXC
380 EXC
400 EXC
400 EXC RACING
440 EXC
450 EXC
450 EXC-R
450 EXC RACING
450 EXC SIX DAYS
500 EXC-F
500 EXC-F SIX DAYS
250 EXC TPI SIX DAYS
300 EXC TPI SIX DAYS
500 EXC
500 EXC SIX DAYS
520 EXC Racing
525 EXC Racing
530 EXC
530 EXC-R
530 EXC SIX DAYS
600 EXC
620 EXC
Enduro 250 VC
Enduro 250 TVC
Freeride 250 R
Freeride 350
Freeride E-SX
Freeride E-XC
Freeride E-SM
125 LC2
400 RXC
620 RXC
620 EGS-E ADVENTURE
620 LC4 SUPERCOMP
640 Adventure R
640 Adventure
690 ENDURO R
950 SUPER ENDURO R
950 SUPER ENDURO R ERZBERG
625 SMC
660 SMC
690 SMC
690 SMC-R
450 SMR
640 LC4 Supermoto
640 LC4 Supermoto (White)
640 LC4 Supermoto (Orange)
640 LC4 Supermoto (Black)
950 SUPERMOTO
950 SUPERMOTO R
690 Duke
690 Duke R
990 Super Duke
990 Super Duke R
1190 RC8
1190 RC8 R
1190 RC8 R (White)
1190 RC8 R (Black)
1190 RC8 R Akrapovic Special Edition
1190 RC8 R Red Bull Special Edition
1190 RC8 RRS
RC 125
RC 200
RC 390
Race Numbers for a 250 SX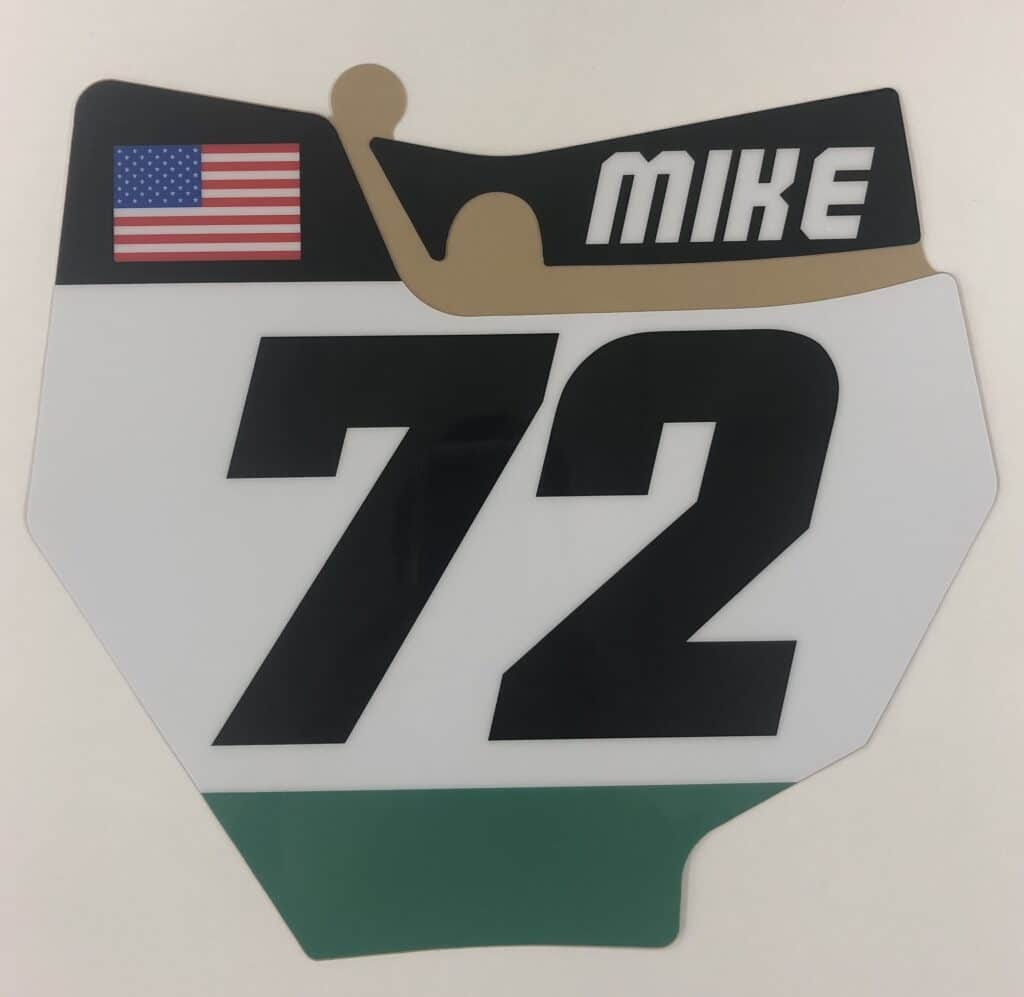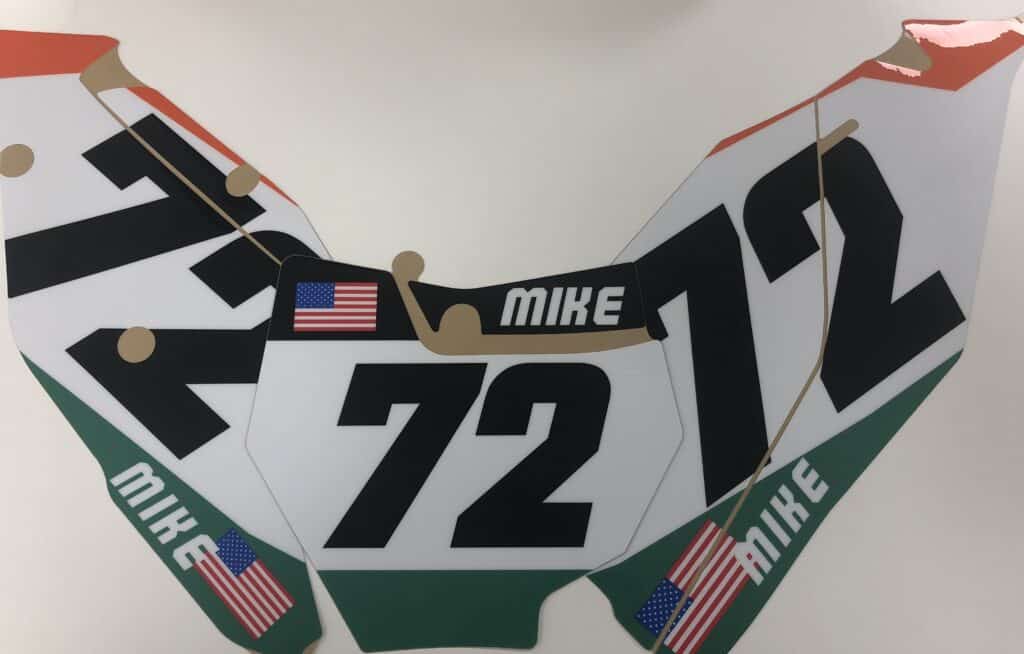 Check out these full custom graphics kits