Design your own decals for Ski-Doo snowmobiles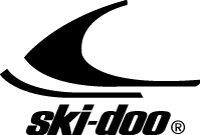 Ski-Doo snowmobile decals and graphics
Below you will find that Motocal provides the opportunity to create and design graphics, decals and race numbers for a number of Ski-Doo snowmobiles.
Check out our populars models and series
Ski-Doo Graphics designed by Motocal users
Ski-Doo Renegade Backcountry X 800R E-Tec
Click 'Start Your Design' below if you would like a larger searchable database of models.
Motocal is the only website in the world that lets you create and design 100% full custom decals anytime anywhere.
Design your graphics online today and Motocal will ship them for free today to you.