Arctic Cat Crossfire Decals
Arctic Cat Crossfire Decals
Motocal.com lets you create decals for almost every vehicle and machine in the world. We have a range of kart templates for the most popular manufacturers. 
Create your own Arctic Cat Crossfire 8 decals today on Motocal.com. Check out some of the popular Crossfire Models at Motocal
Check out a Arctic Cat design that was created on Motocal.com. Why don't you 'Start Your Design' today for you Arctic Cat decals.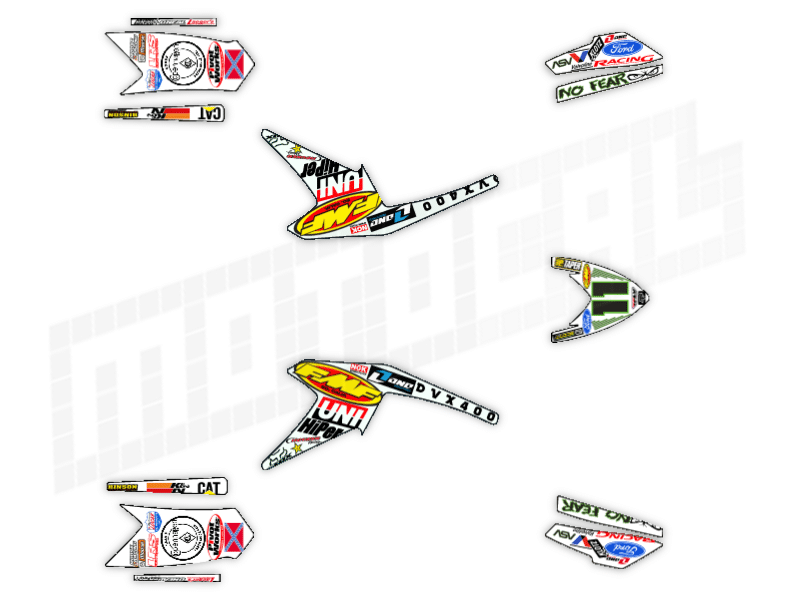 Arctic Cat Crossfire Decals
Design your graphics online today and Motocal will ship them for free today to you.