Design your own decals and graphics for BMW Motorcycles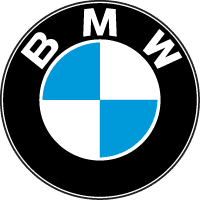 BMW Motorcycles graphics, decals and number plates
Motocal provides the opportunity to create and design graphics, decals and race numbers for a number of BMW Motorcycles
Check out some of our popular models below:
Make Your Mark with Motocal
Click 'Start Your Design' below if you would like a larger searchable database of models.
Motocal is the only website in the world that lets you create and design 100% full custom decals anytime anywhere.
Design your ATV graphics online today and Motocal will ship them for free today to you.