Supplying Templates For Your Vehicle
Supplying Templates For Your Vehicle
If you were unable to find your vehicle on Motocal, but would love to design your own custom decals, we have a solution for you!
With your help we can add your vehicle to motocal and you can then design your own.
Best of all, if you help us by supplying templates for your ride, you can get up to 99% off!
There are 3 ways you can help us with this.
Option 1: Supply us with a vector format Template (You get your Decals for half price!)
This is a digital file which contains the shapes for your vehicle. These should be in .Ai or .Eps format. If you google "vector format templates" and your vehicle you should find some examples of what's available.
Option 2: You can Trace the panels on your vehicle (You get 99% off your decals!)
This is a more manual approach but can also work, it involves you either taking photographs and annotating them with measurements (all measurement must be in mm) or tracing the panels and adding measurements. At the bottom of the page you can see some examples of the kind of images that can work for this.
Option 3: We can source the Templates for you (You get 10% off your decals)
If option's 1 and 2 are not for you, just click here to tell us about your vehicle and we will look into adding it to Motocal for you.  I'm afraid we cannot give you a timeframe on when this will happen, but it is unlikely to be as quick as options 1 or 2.
If you have any questions on this please contact us here.
Please note that discount for options 1 & 2 are only given for the parts you supply to Motocal and not additional parts if available for your vehicle
Examples of Vehicle Tracings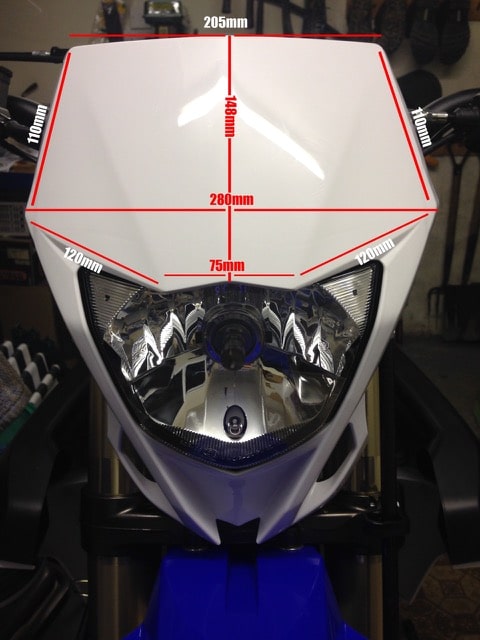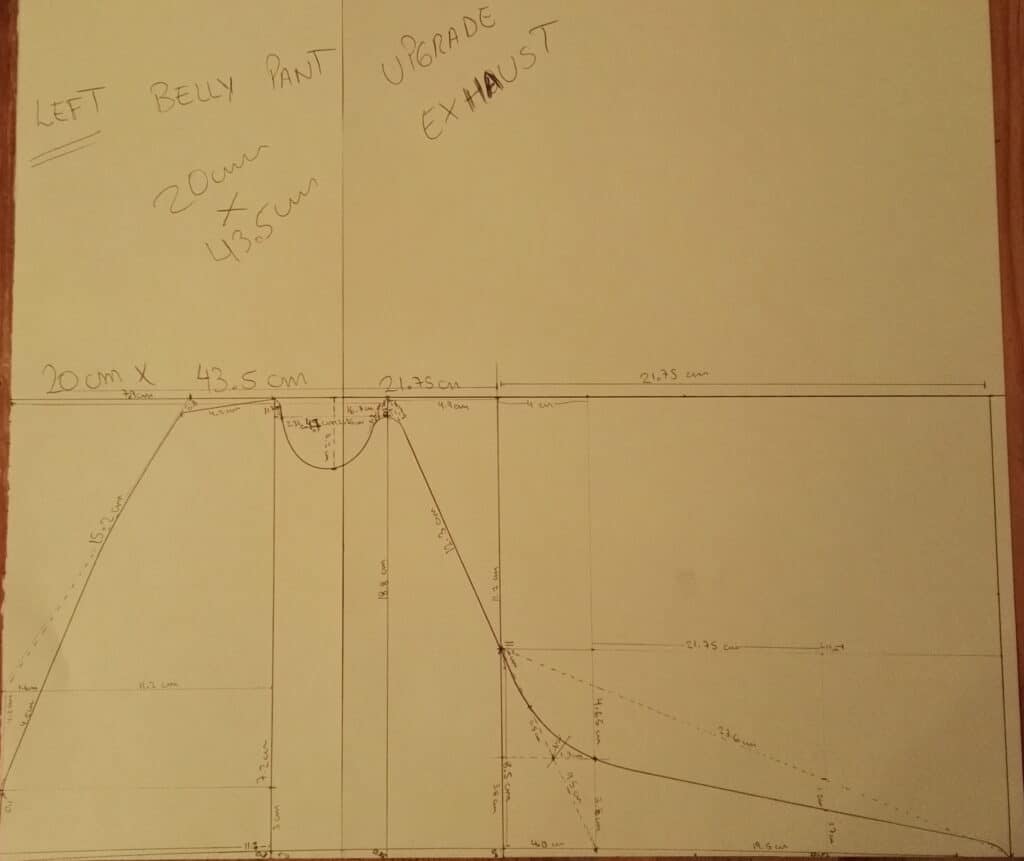 ORDER NOW & SHIP FREE TODAY
Design your graphics online today and Motocal will ship them for free today to you.