How to get your free Mini Decals.
Order your main decals (These are the full size ones going on your ride)
Select "Mini" for the motor Sport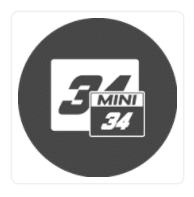 Make your design (just like you did with your full-size decals)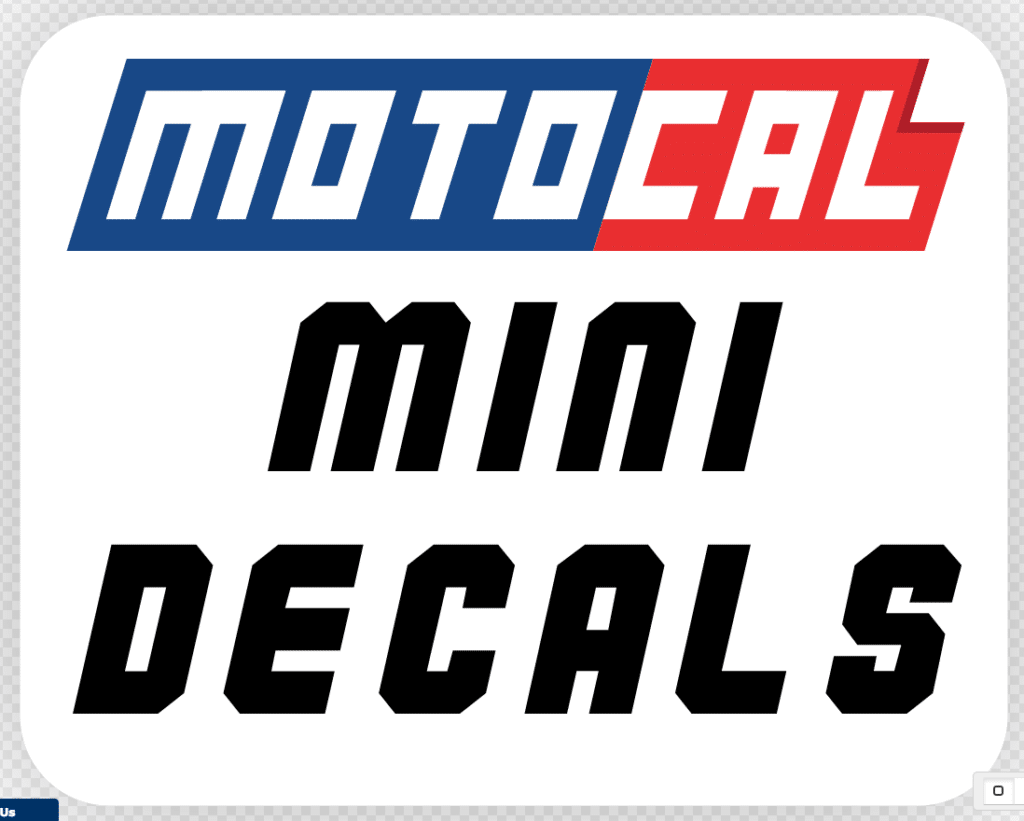 Increase your quantity to "5" and you can then order 5 mini decals and use discount code: ewu2bh7rs to purchase them with 99% off! Expires: Midnight 29th September 2023
We then Add them to your regular decal order and they will all arrive together!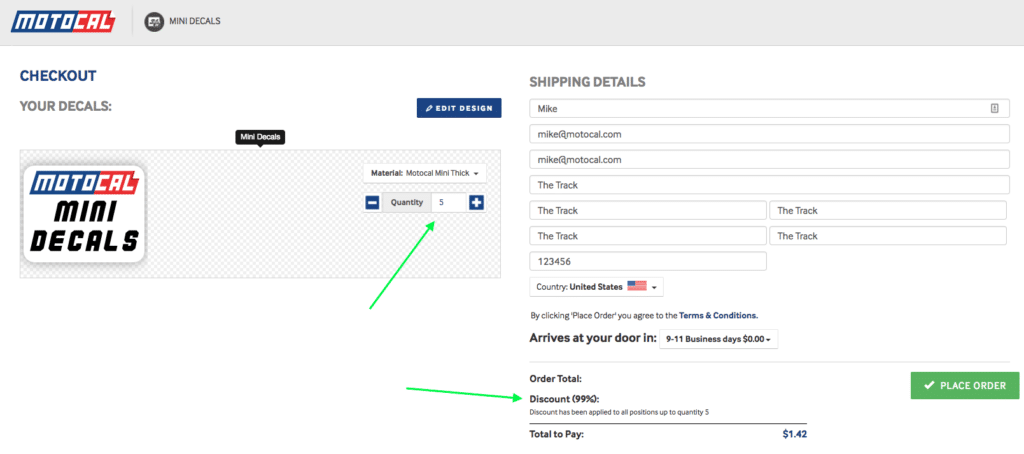 1: Your Mini Decal order must be placed within 24 hours of your main decal order, if placed outside of this we cannot send your mini decals.
2: Discount codes have a 48 hour expiry so you must use them before they expire.
3: Mini decals can only be supplied when ordered with your main decal order as per the conditions above, both mini decal order and main order must use the same email address.
4: Your Mini Decals must be going to the same postal address as your full size decal order, if not they will not be sent.
5: Please Note: Only one order of 5 mini decals allowed per main decal order.
ORDER NOW & SHIP FREE TODAY
Design your graphics online today and Motocal will ship them for free today to you.